as an international personal branding portrait PHOTOGRAPHER i meet some amazing creative, driven and ambitious individuals, artists, businesswomen, freelancers, solopreneur and many more!
Being part of my client's exploration journey, supporting and watching them persuading their goals and vision before, during and after the Personal Brand Portrait Photo session is priceless!
Listen for yourself: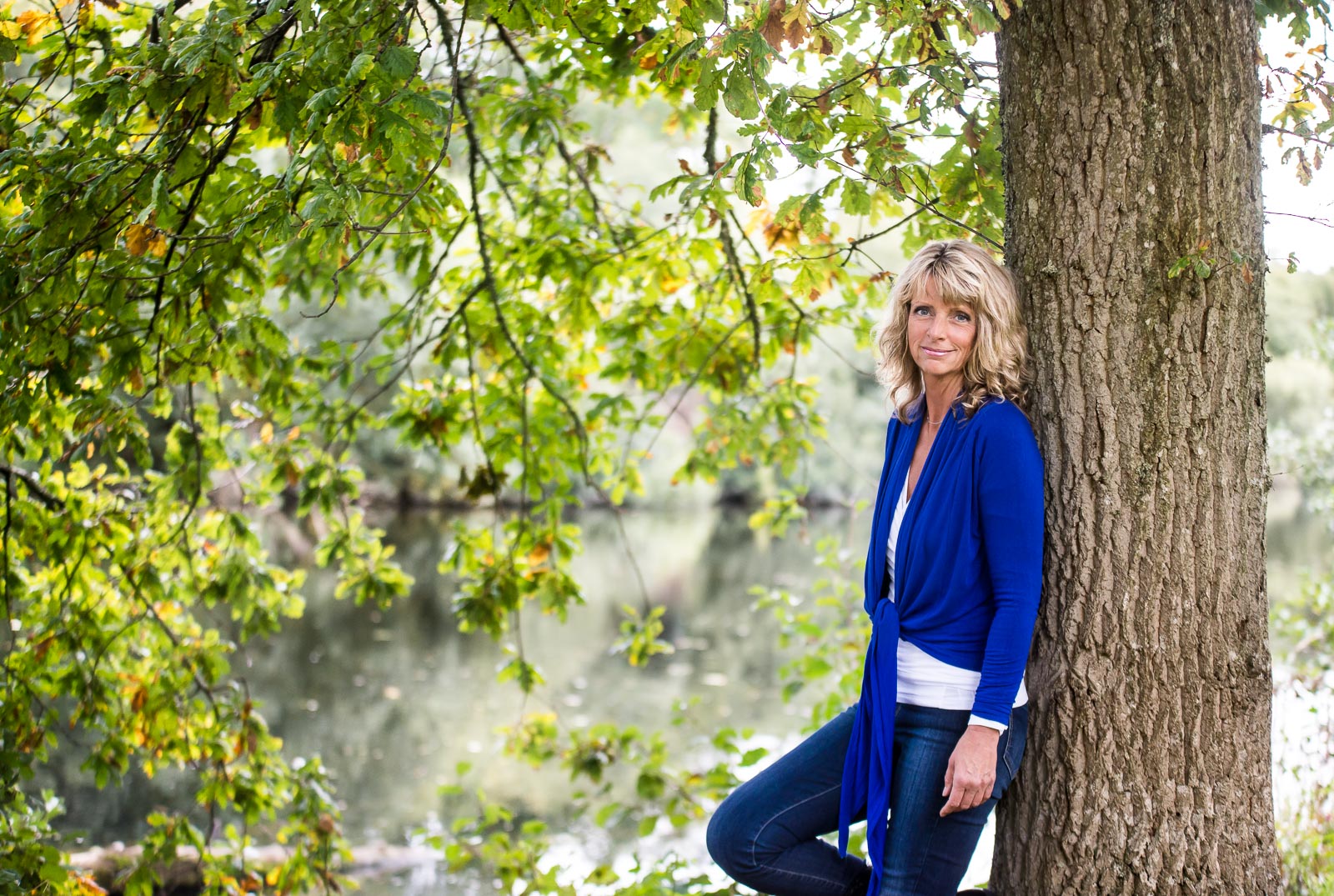 PROFESSIONAL OUTDOOR PORTRAIT SESSION IN DEVON WITH HEALTH COACH
"I was put completely at ease by Magdalena. Her suggestions regarding how to stand and position myself were so useful and made such a difference to the end photograph.
It was interesting comparing a picture when I thought I was standing naturally and how a slight shift in body weight made all the difference to a good shot being great.
Magdalena's passion shines through and I'm super impressed with my photo's. How she managed to make me look great without being styled first is a testament to her skills. I highly recommend the experience and can't wait for the next time."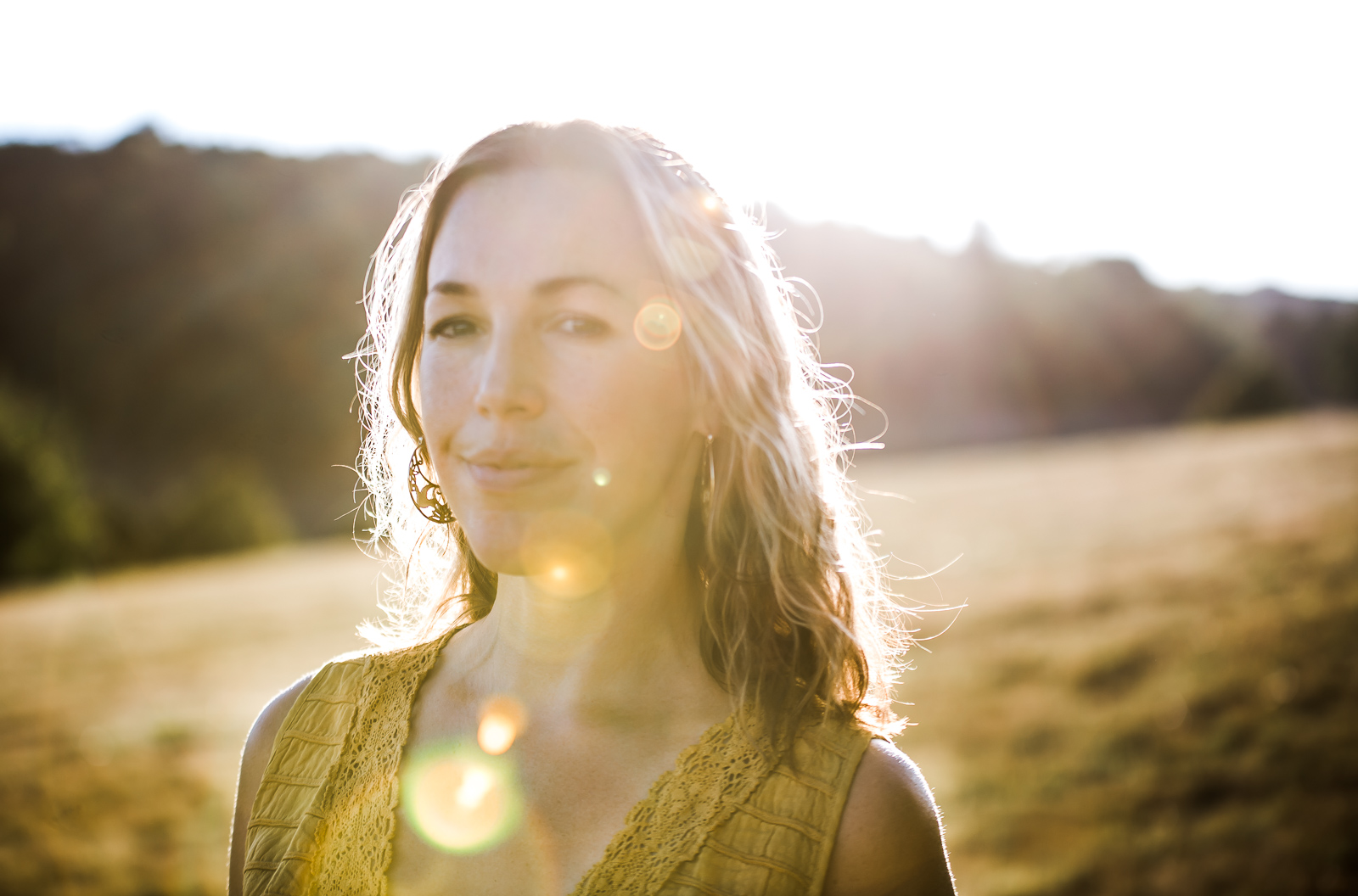 OUTDOOR PERSONAL BRAND PORTRIAT SESSION WITH HOLISTIC STYLIST AND COACH
"Magdalena has a natural talent for capturing people's authenticity and stories. She brings out the best in you and makes you shine in front of the camera. During our session, I felt so comfortable in her presence and was able to really let go of my insecurities and self-judgement. I had a lot of fun and felt a sense of freedom to express myself in front of her camera.This session boosted my confidence and self-esteem and gave me the motivation and excitement to work on my website and develop my brand faster and more efficiently! The result was beyond my expectations: stunning photos of who I really am, body and spirit!"
PERSONAL BRAND PORTRAIT SESSION WITH CAREER SUCESS COACHING IN SUSSEX
"Magdalena is so passionate and talented, and cares so much about creating authentic and relaxed photos, she made me feel completely at ease and she had some great ideas to match my themes and colours, and the results were so so good, I was amazed- Magdalena really did wave a magic wand!
If anyone is unsure what having a good set of photos can do for your confidence, your brand and your business, don't even think twice about it – invest in Magdalena's photo shoot and you will be amazed at how good it makes you feel!"
WRITING RETREAT EVENT VIDEOGRAPHER & PHOTOGRAPHER
"I totally recommend Magdalena's work, she is an amazing photographer and videographer. She participated in my writing retreat for women and made a beautiful video about it. She managed to capture the atmosphere and the intimate energy of the retreat. She is not only very talented, but also very sensitive and respectful towards the people she is photographing. She is easy-flowing and good in communication. She is at her best if you communicate clearly what you envision and then let it go, put your trust in her. She will surprise you!"
MOMENT TO EXPRESS YOUR SELF- PORTRAIT SESSION IN LONDON
"A portrait of me, a celebration of myself. It started as a declaration of strength and became a different journey. Thanks to Magdalena for encouraging me during this experience. She clicked the right button and read my soul. A great experience for my self esteem. I am definitely a strong woman but not only that..."
PERSONAL BRAND PORTRAIT SESSION WITH HOLISTIC MASSAGE THERAPIST FROM BRIGHTON
"My photo session with Magdalena was just amazing...!
As I am rebranding my business going through a lot of changes I asked Magdalena for help with photos for my new website and social media.
With gentle suggestions from Magdalena I got myself ready for a day with her camera and my self image..
I must say that I was actually feeling shy and felt I needed to pose to have best images.
With Magdalena's soft, gentle approach and patience I quickly relaxed and became my true self feeling more and more comfortable with the camera.. As the day progressed I forgot we were working and photographing me.
The end result was spectacular.
Not only I could (first time in my life) see myself the way others see me but also discover what passion for my work looks like. How amazing to see myself doing what I love to do and share it with others.
Best way to express and promote my business which ultimately is being me!"
LIFESTYLE PORTRAIT SESSION IN LONDON
"Amazing, wonderful and super professional sessions is what you get at Magdalena Smolarska Photography. Really couldn't express enough how nice and welcome I felt during the session. Not only will you feel comfortable and self-confident, you are also about to have a good time! I am amazed of how many nice and creative ideas Magdalena has. If you're looking for the best photographer in the town, look no further. Much recommended!"
PERSONAL BRAND PORTRAIT SESSION WITH CHEF
"I had a special request of "chef lifestyle" photoshoot to be done in Brighton. Magdalena offered great location, was very creative during the photoshoot and had great suggestions to really get the best out of me. I loved working with her and Im looking forward to next creative photoshoot in London"
LONDON PORTRAIT PHOTO SESSION
"Magdalena is real pro and it was a pleasure to work with her on a portrait photo session for my blog. I can recommend her services to everyone!"
LONDONG ENGAGEMENT PORTRAIT SESSION
"If I could give 10 stars, I would. She is beyond amazing, literally thought of and has tips for everything. Words cannot begin to explain how awesome Magdalena is, she is just the ultimate photographer out there, and you will not regret hiring her (if you are lucky enough to be able to book). Thank you so much for your time, efforts and spectacular work!"
PROFESSIONAL PORTRAIT SESSION IN LONDON WITH AN ENTREPRENOUR
"I never thought that it was possible to take a good picture of me until I met Magdalena! She is so natural and amazing at getting what's special about each person out in them! I can highly recommend her!"
BUSINESS PORTRAIT SESSION IN LONDON
"Magdalena is an outstanding photographer with a rare talent who gets the best out of everyone. Not only did I get a fantastic selection of images range but I was surprised at just how much I enjoyed the experience. The day was relaxed, fun and creative; I came away feeling as if I spent a very special time for myself focusing on what I was looking for. I truly appreciated her ideas of portrait that are based on natural light and spontaneous movements."
PERSONAL BRANDING PORTRAIT SESSION IN LONDON & BRIGHTON
"Magdalena is not only an amazing photographer but also amazing person. From the moment I stepped into her studio, I felt welcomed and comfortable. She knows what looks best, she knows how to guide you to find the perfect angle, and makes it so much fun at the same time! Her passion is infectious and I really loved our time together. Need I add that the pics are simply stunning? Thank you so much Magdalena"
PROFESSIONAL OUTDOOR PORTRAIT SESSION IN LONDON WITH DANCER
"I was recommended Magdalena. The plans were so last minute she put me at ease and was so professional. The photos are amazing she was able to see colours and the environment that would bring out the best in the photos. I would recommend her to everyone!"
PERSONAL BRAND PORTRAIT SESSION IN BRIGHTON & LONDON
I worked with Magdalena on couple occasions now, she never fails to deliver. Amazing Personal Brand Portrait images and atmosphere, let me also add I am not a model so staying in front of camera it's not something I am use to, however due to Magdalena's professional attitude and passion she managed to guide me thorough the shoots."
BUSINESS BRANDING SESSION IN LONDON & BRIGHTON
"Magdalena is an exceptional photographer and this is the second time we have commissioned her to do a photoshoot with is. She captures the essence of tango and what Leigh Tango is all about and she made us feel incredibly relaxed and as a result managed to get the best out of us with beautiful pictures to show for it. I would thoroughly recommend her to anyone wanting beautiful, atmospheric photos that tell a story in a thousand words."
LONDON MODEL & ACTOR HEADSHOT PHOTO SESSION
"Had such a great time working with Magdalena! She is so passionate about what she does and puts so much effort into everything, a perfectionist. She's very friendly and bubbly, made me feel so comfortable. She's an absolute joy to work with, just incredible!"
EVENT PHOTOGRAPHER IN LONDON & BRIGHTON
"A pleasure to work with, Magdalena is an insightful, professional and very flexible portrait photographer with an excellent eye for detail. I recommend Magdalena without hesitation." Tangofolly
LONDON PERSONAL BRAND PORTAIT SESSION WITH PROFESSIONAL TANGO DANCERS
"Thank you so much Magdalena for the beautiful images you captured for us. It was so easy to work with you and you put us at ease. You have a wonderful eye for capturing a moment and the people you photograph. Highly recommended!"