cAPTURING AN ESSENCE OF YOUR EVENT, RETREAT OR WORKSHOP HELPS YOU TO BOOK OUT YOUR NEXT ONE!
As an International Photographer I am specialising in reportage and candid style photography, capturing the special event in unobtrusive and subtle fashion just for you and your business!
Available for retreat events and workshops, small corporate and networking events, corporate days out, corporate meetings, conferences, product launches, holistic retreats, holistic festivals, workshops & seminars and even an expo event.
As an Event & Retreat Photographer, my mission is to capture real moments in a natural, authentic and relaxed way. Every event offers a plenty of smiles, interaction and engagements which is what I love to capture the most.
I cover your meetings, talks, conferences and parties, capturing meaningful moments and beautiful connections between your people.
As an international photographer I have a pleasure to provide photographic coverage of holistic and wellbeing events, festival and retreats: yoga, meditation, dance, wild woman, breath work….
I provide photographic coverage of your events in a candid, non intrusive manner.
There is no limit to the amount of effort I put into each shoot. I prefers to blend into the scene rather than bring attention to myself and camera.
DON'T JUST TAKE MY WORD FOR IT....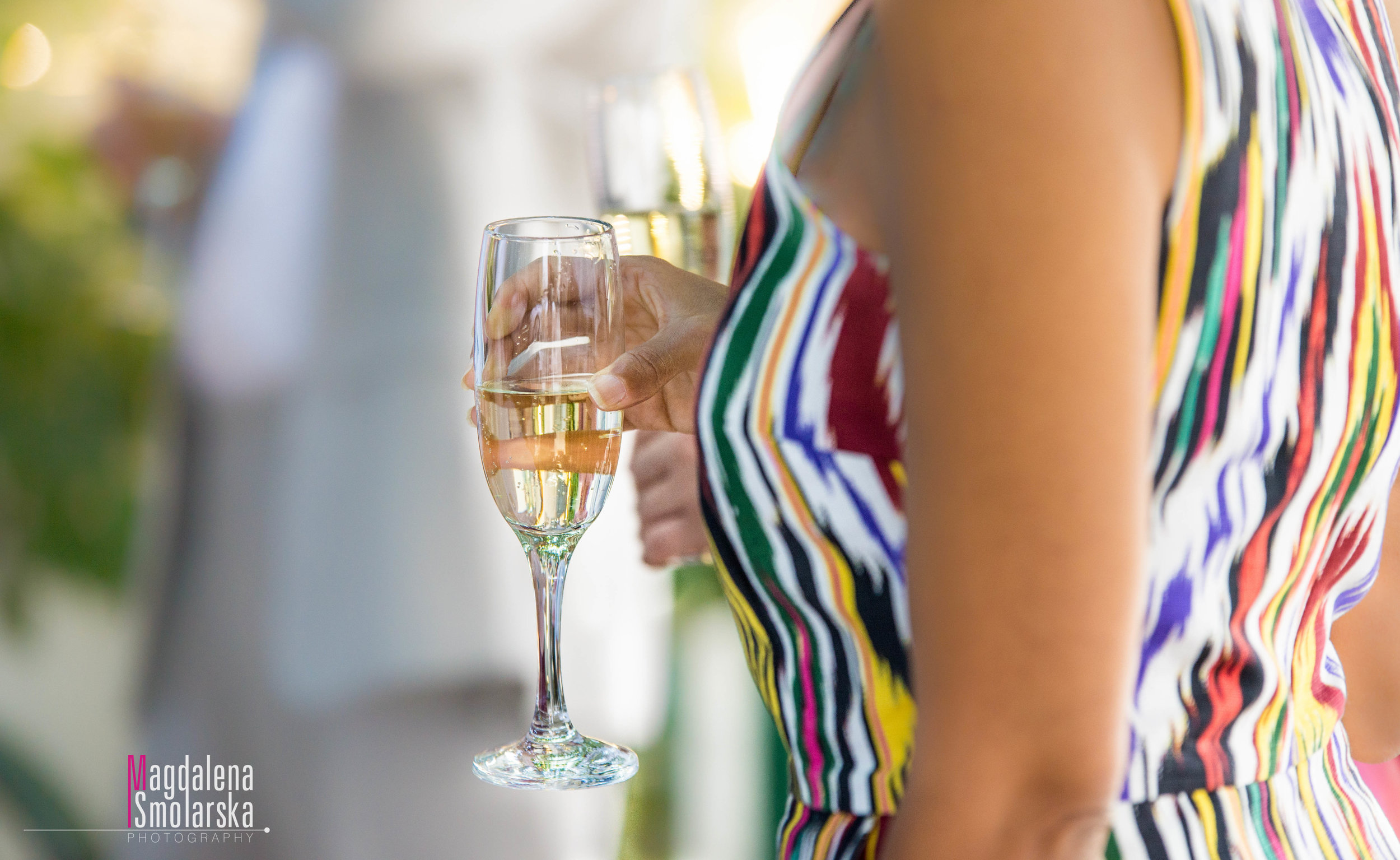 "I had the privilege of having Magdalena capturing two of the most important days of my life and I am (and will always be) in awe of her warm and discreet presence, and of her work. Her photography is full of sensitivity, artistry, and also of a humbling sense of reality. I do not know how Magdalena manages to capture – every single time – those fleeing and unique moments that one would think to be invisible to the naked and human eye, and therefore forever lost, if it wasn't for her. Magdalena is so much more than a photographer: she is a storyteller, a magician, a ray of life."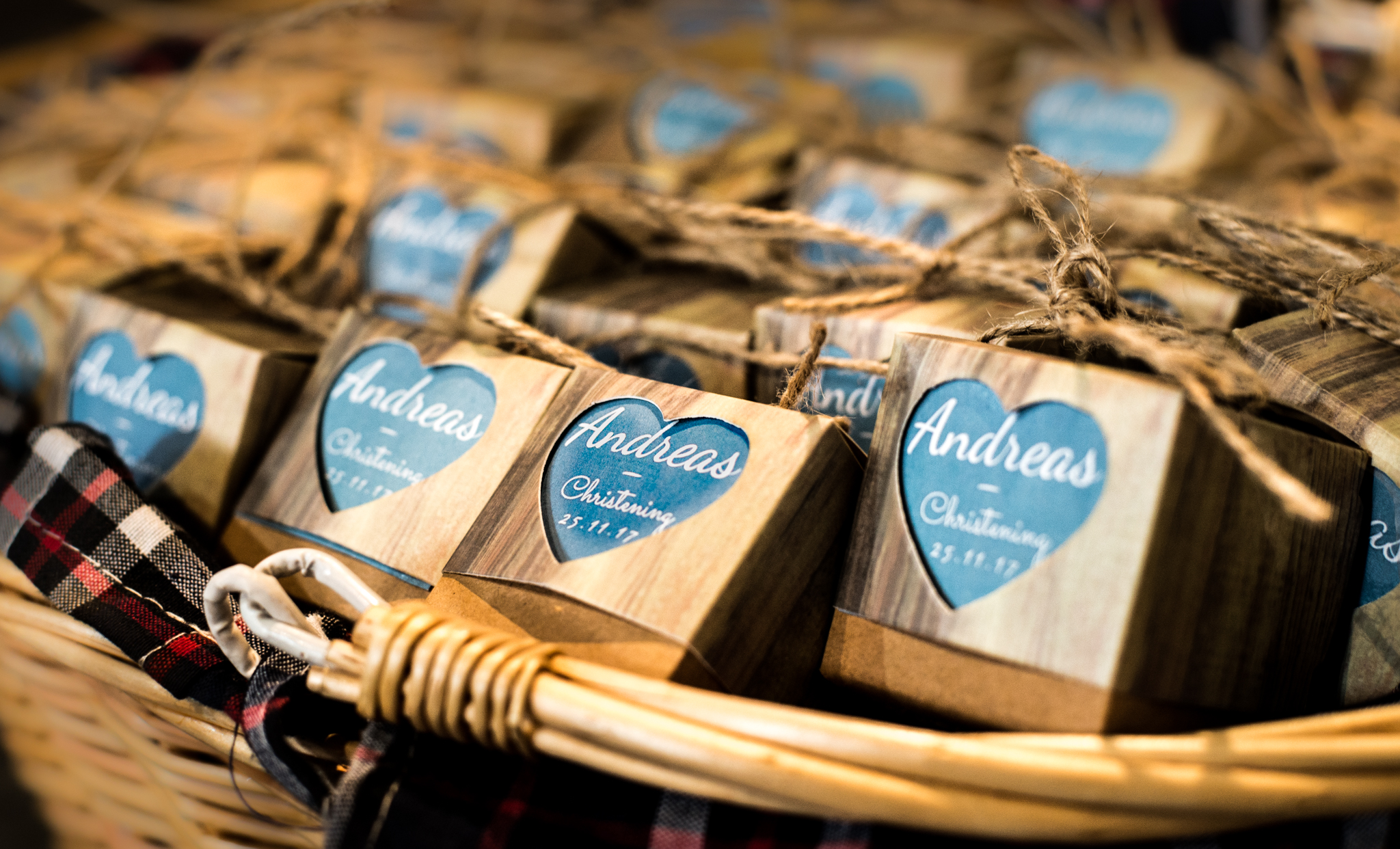 SPECIAL EVENT PHOTOGRAPHY
"Magdalena is one in a million, a true artist who takes pictures with the eyes of her heart. She is a very confident photographer with a unique reportage style that suited perfectly our special day. Not only the result of her work is amazing, we were also astonished by her sheer passion for what she does, her calming and giving nature and her unmistakable professionalism. Our communication prior our event was excellent and on the day we felt so calm having someone with so much love for candid photography to capture our story. "
"Magdalena's ability to capture fantastic photos at a discrete distance in a live show is amazing. Very pleased with the results Magdalena!"
"Magdalena is fully professional in all aspects. Sha was responsive throughout the whole process and completed everything on time. Our desire was to capture the spirit of the event we held and that was exactly what she did. I highly recommend Magdalena as a photographer!"
Event photography blog stories...