TANGO MOMENTS...THE OPPORTUNITY TO COMBINE ANOTHER LOVE, TANGO AND PHOTOGRAPHY IS A DREAM FOR ME!
For me the dance portrait photography is all about capturing the presence of the dancer, mystery of the embrace, emotions, passion, movement...
DON'T JUST TAKE MY WORD FOR IT....
"Magdalena, you are the only photographer I know that seems to understand what tango is all about. Beautiful pictures. Well done. B."
DANCE PORTRAIT PHOTO SESSION IN LONDON
"Thank you so much Magdalena for the beautiful images you captured for us. It was so easy to work with you and you put us at ease. You have a wonderful eye for capturing a moment and the people you photograph. Highly recommended! Tango Y Nada Mass"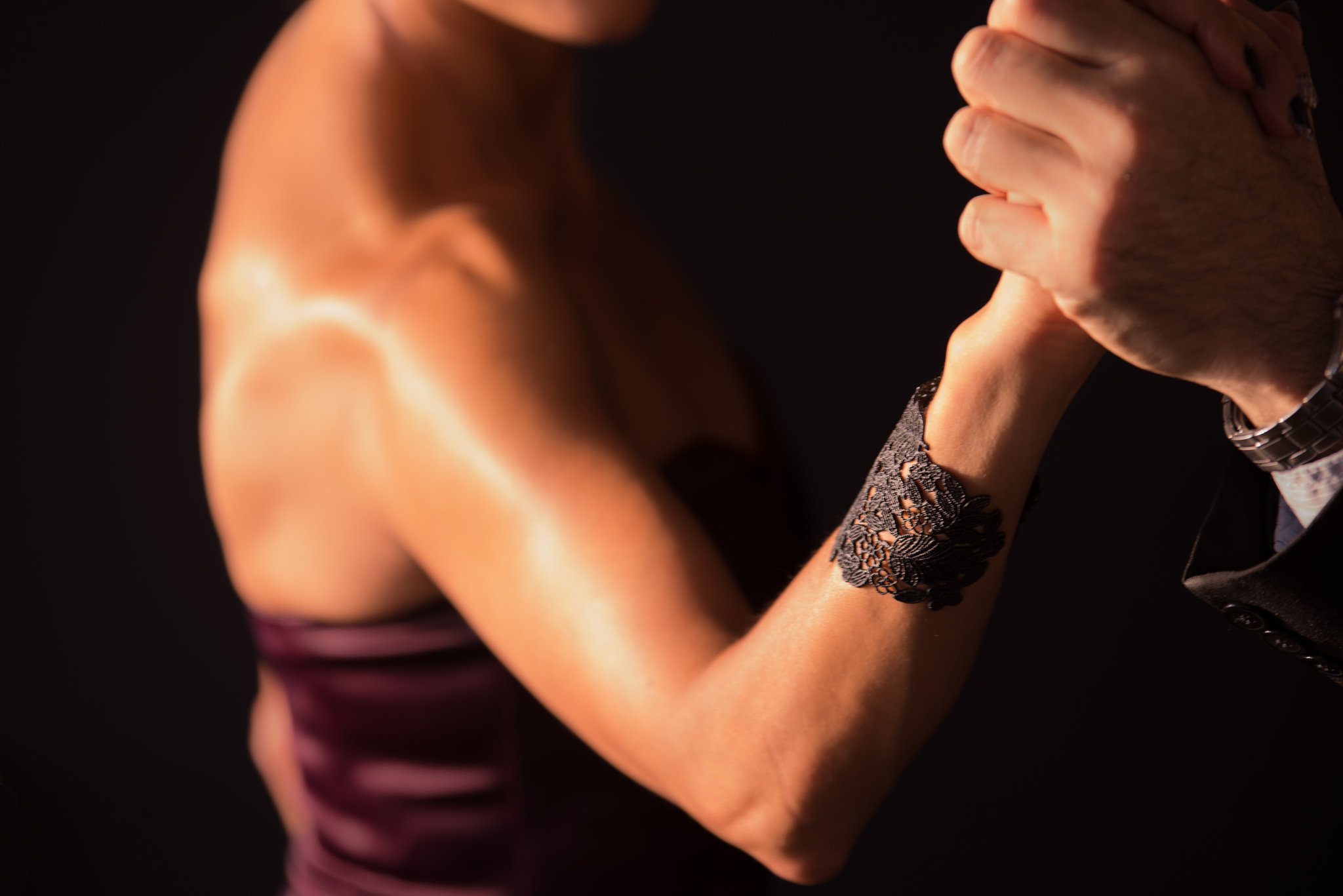 PERSONAL BRAND PORTRAIT SESSION
"What a wonderful photo shoot we had at Leigh Tango...! We are so happy with the photos you took of Luis and I and also capturing beautiful moments from our milongas . Leigh Tango"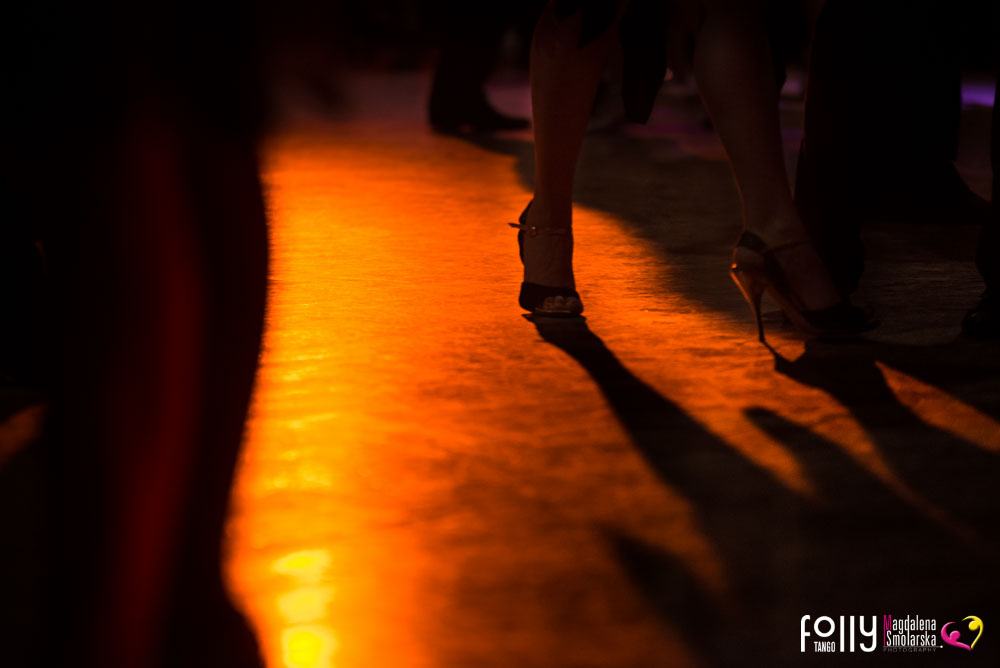 INTERNATIONAL DANCE EVENT PHOTOGRAPHY
"A pleasure to work with, Magdalena is an insightful, professional and very flexible portrait photographer with an excellent eye for detail. I recommend Magdalena without hesitation. Tangofolly"
As a tango dancer and portrait photographer, i see more than just two people dancing and embracing! I am seeking to portray emotions, expression, feelings, movements, connection, moment of two people share together. It's an art of observation and art of framing it in the most creative and imaginative way possible.
Want to work together? I'd love to hear from you. Fill in the form under "Contact Me" section.